Hinterveld MOHAIR WOOL SCARF. Superfine - "Whisper" Design. South African.
Template By Froo!
Hinterveld MOHAIR WOOL Scarf. Superfine - "Whisper" Design. South African.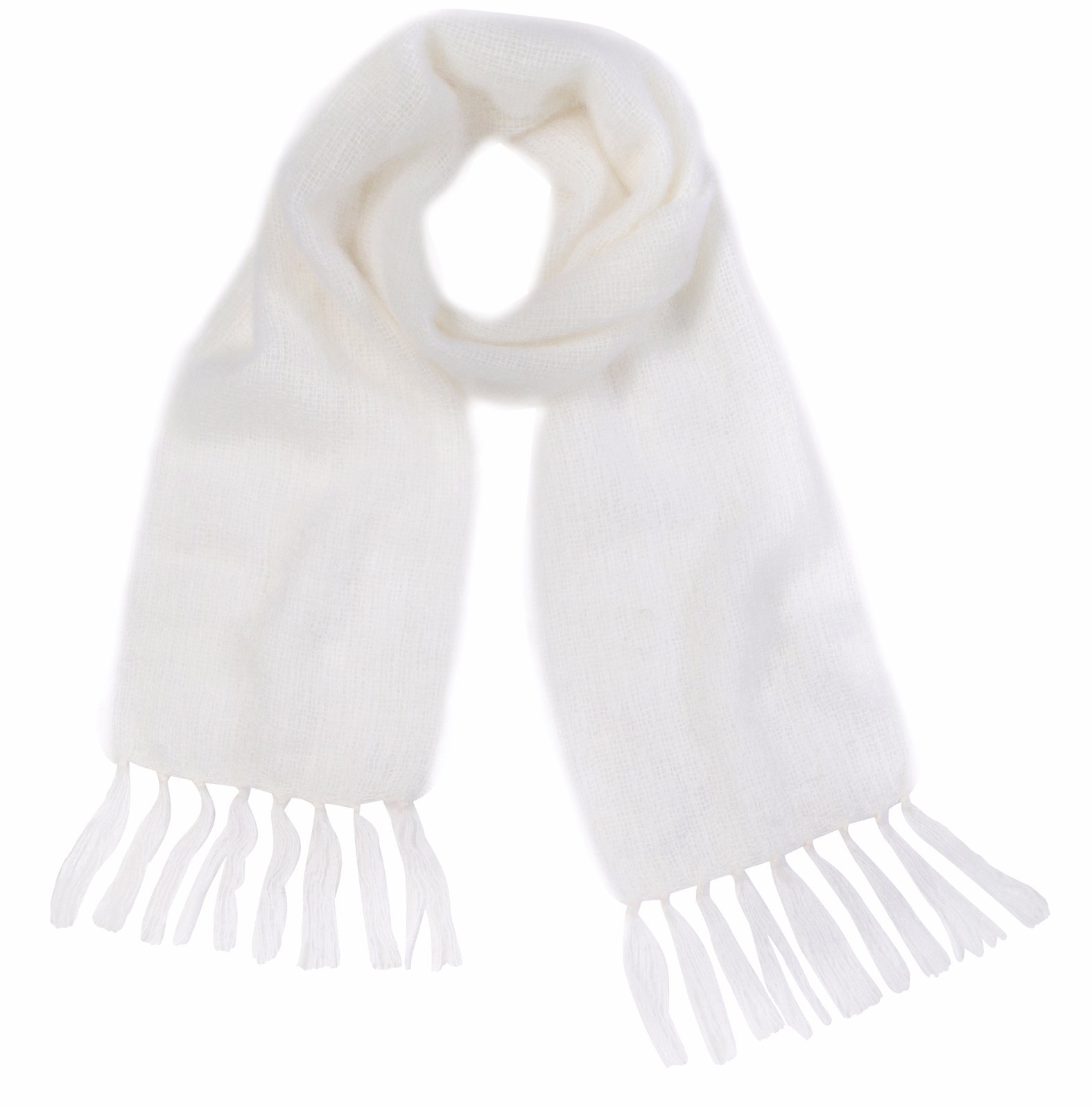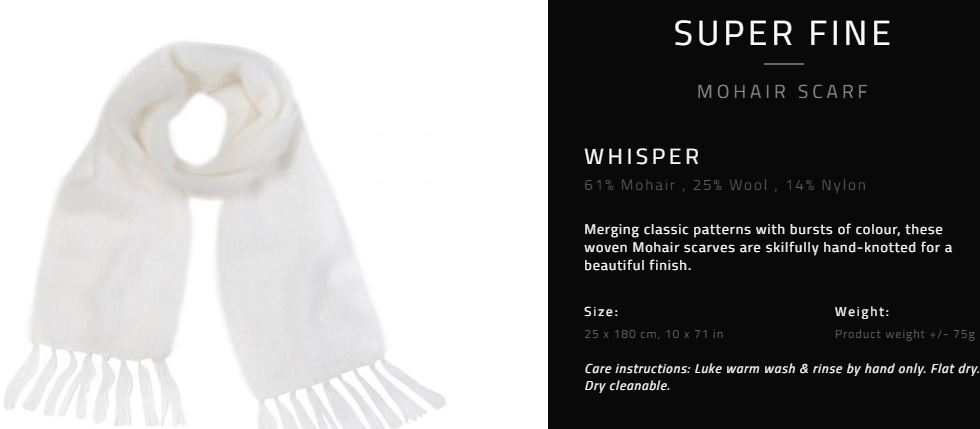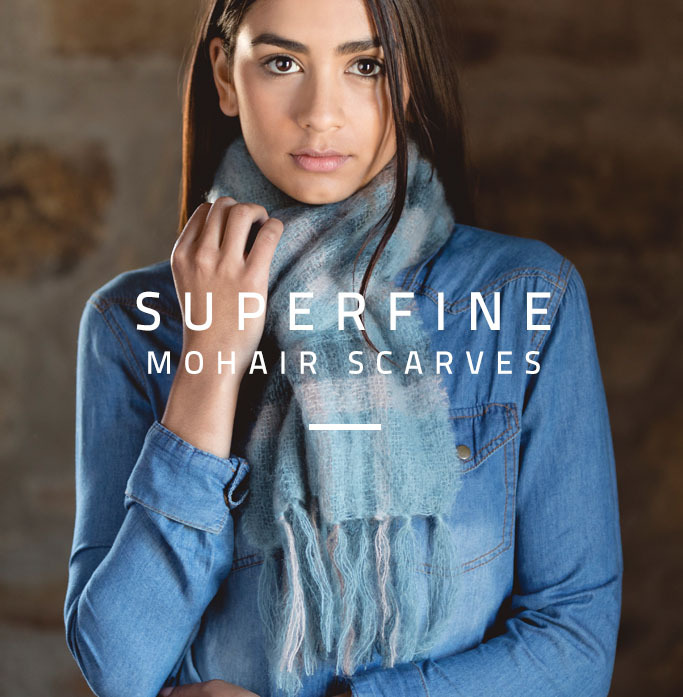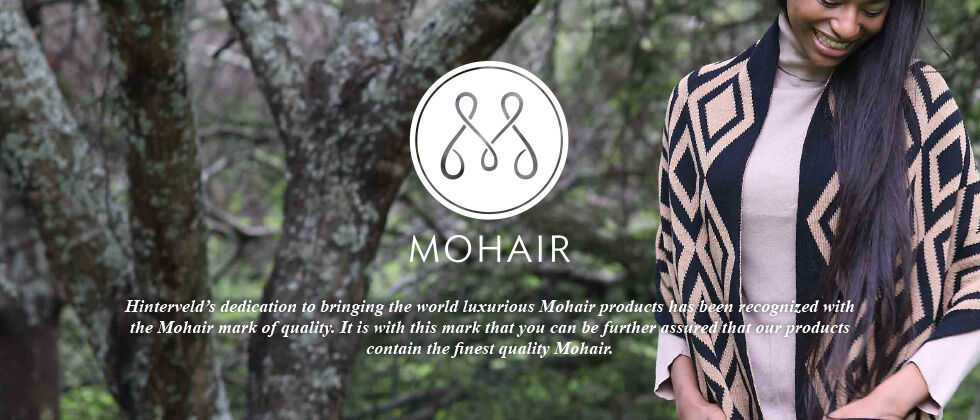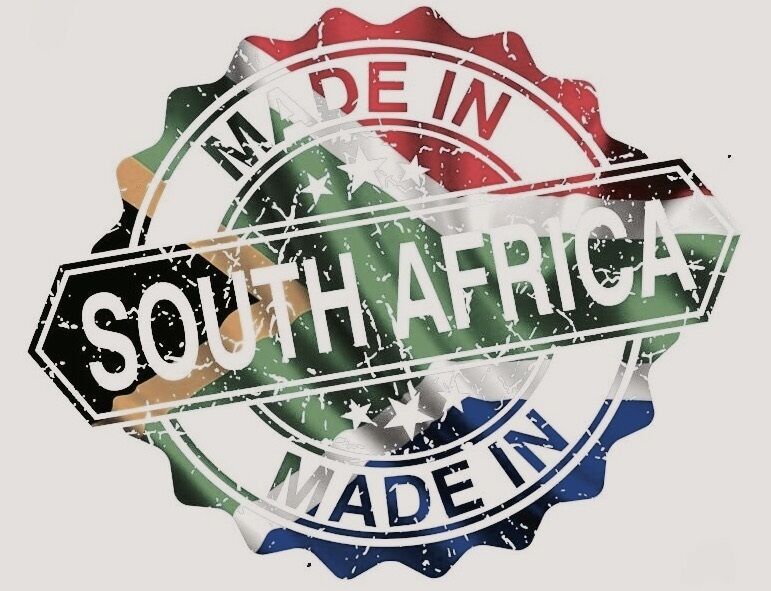 Beautiful Long Superfine Mohair Wool Scarf 


Elegant "Whisper" Design
LUXURIOUS, EXCLUSIVE, IMPORTED & AUTHENTIC
A HAND MADE HINTERVELD PRODUCT BROUGHT TO YOU DIRECTLY FROM AFRICA!
Hinterveld products are some of the World's most sought after blankets and fashion collections. This item is hand selected and imported for discerning buyers and collectors.
Refinement comes from nature's finest Mohair fiber in stunning color.
Nothing ties together a look of classic elegance like a scarf chosen to match your mood. Merging classic patterns with bursts of color,these woven scarves are skillfully hand-knotted for a beautiful finish.You will feel as good as they look!
Skillfully hand made by South African artisans in the Cape Province from an intimate blend of Mohair and Wool. Hinterveld products are sought out by visitors to South African who are looking for the highest quality authentic Mohair and Karoo Wool products. These blankets and scarves are very exclusive and usually cannot be purchased unless traveling to South Africa.
INSPIRED 

BY THE ICONS, CULTURE AND LANDSCAPES OF
Hinterveld products are some of the highest quality home products in the world. Materials are sourced from remote parts of the Karoo, a desert area in the South African Cape that is known for its dramatic landscape and harsh climate.
The Hinterveld luxurious, unique and rare collection is made from some of the world's most precious natural fibers.
A Hinterveld item is a prefect gift for the highly discerning person that appreciates unique quality, beauty and authenticity!
This beautiful scarf is 25 cm x 180 cm (10 inches x 71 inches) 
Product weight +/- 75 grams
It is made from 61% Mohair, 25% Wool, 14% Nylon
Care instructions: Luke warm wash & rinse by hand only. Flat dry. Dry cleanable.
The Hinterveld story is one shared by many... a story of constant pursuit for perfection. From distant parts of the Karoo comes the fleece of the Angora Goat; Mohair - shorn by generations of farmers then continuing on its journey of refinement at the Hinterveld Mill where this raw fiber is transformed, along with other precious natural fibers such as Karoo Wool into one of the world's most sought after blanket and fashion collections. 
The Hinterveld weaving mill in Nelson Mandela Bay, South Africa, is devoted to the production of the finest quality Mohair and other natural fiber products, paying homage to this age-old process. Remaining true to this artisan craftsmanship, Hinterveld forms part of a 150 year old family owned business, merging generations of Mohair history and industry knowledge.

Set apart by its unique resilience, color retention, luster, lightweight and durable qualities, Mohair is a sustainable and rare natural fiber. 

Allow yourself to experience the unique character and enduring appeal of Mohair in a way that is unique to you.
We guarantee that you will not be disappointed with the material and craftsmanship in this item! 
This scarf is sure to bring much joy from daily use and is a wonderful, authentic and artistic talking piece. 
About Us
								We're a genuine seller offering quality items at lower prices. Every item is carefully packaged using the latest technology to ensure safe shipment to you. Enjoy your visit!
							
Payment
	
										We accept payment by: Paypal.
								
Shipping
	
								We take great care packaging every item to ensure safe shipment to you. We charge a shipping fee only to cover our costs of materials and labor. Once your order has been processed and we have received cleared payment, your item will be dispatched as soon as possible.
						  
Terms
								We warrantee and represent that the goods are as described in the above listing. We specifically disclaim any implied warranties of title, merchantability, fitness for a particular purpose and non-infringement. Customers should satisfy themselves that any item choice made is suitable for their intended purpose or use. We pride ourselves on our customer service. In the rare event that you have a problem with your item please contact us and we'll be happy to help.
							
Returns
								Genuinely faulty goods will be replaced or money refunded, however we must be advised of any faulty goods upon receipt of the item. It is the customers responsibility to pay for and ship the item back to us. If the item is found to be faulty, we will also refund the postage cost.
							
You may also be interested in.....
Froo Frooition www.froo.com | selling manager applications, eBay design, eBay store design, eBay shop design, eBay template design, eBay listing design
---
Share this Product
---
More from this collection