Hinterveld ALPACA & SILK THROW. Rhapsody "Mandolin". Hand Woven in South Africa!
Sale price
$265.00
Regular price
$290.00
Afghans & Throw Blankets
Hinterveld ALPACA & SILK THROW. Rhapsody Mandolin. Hand Woven in South Africa!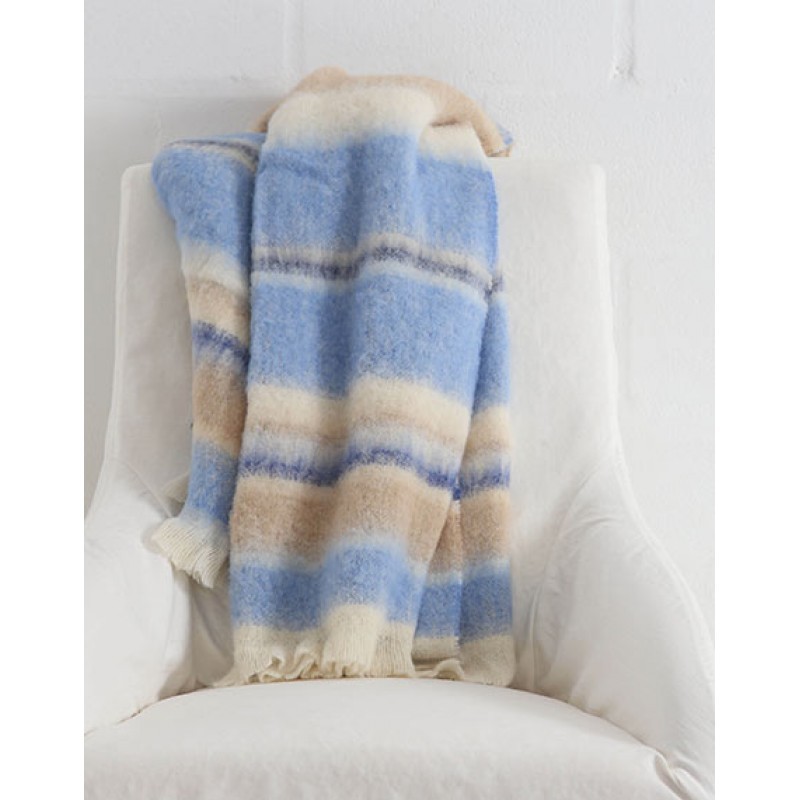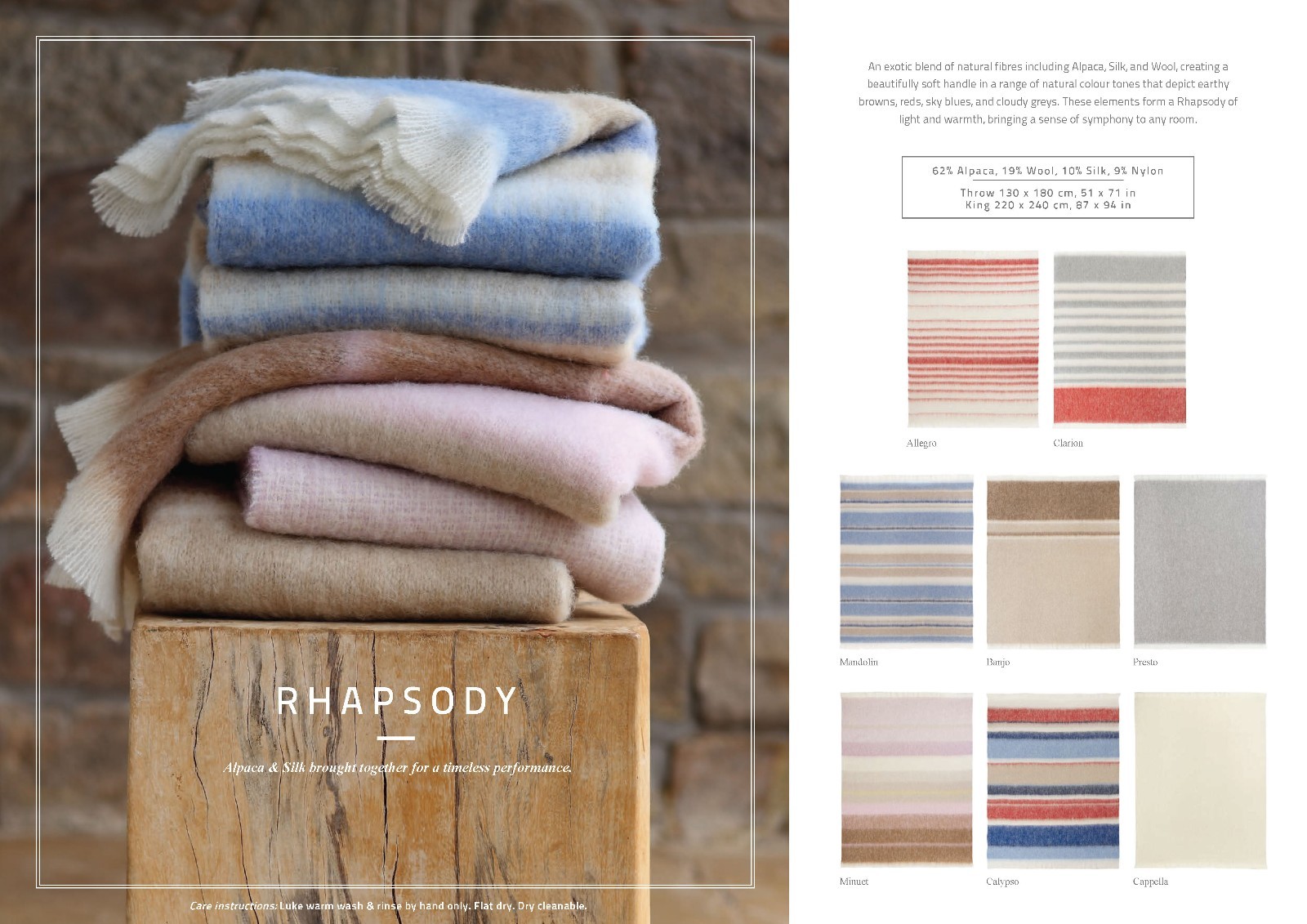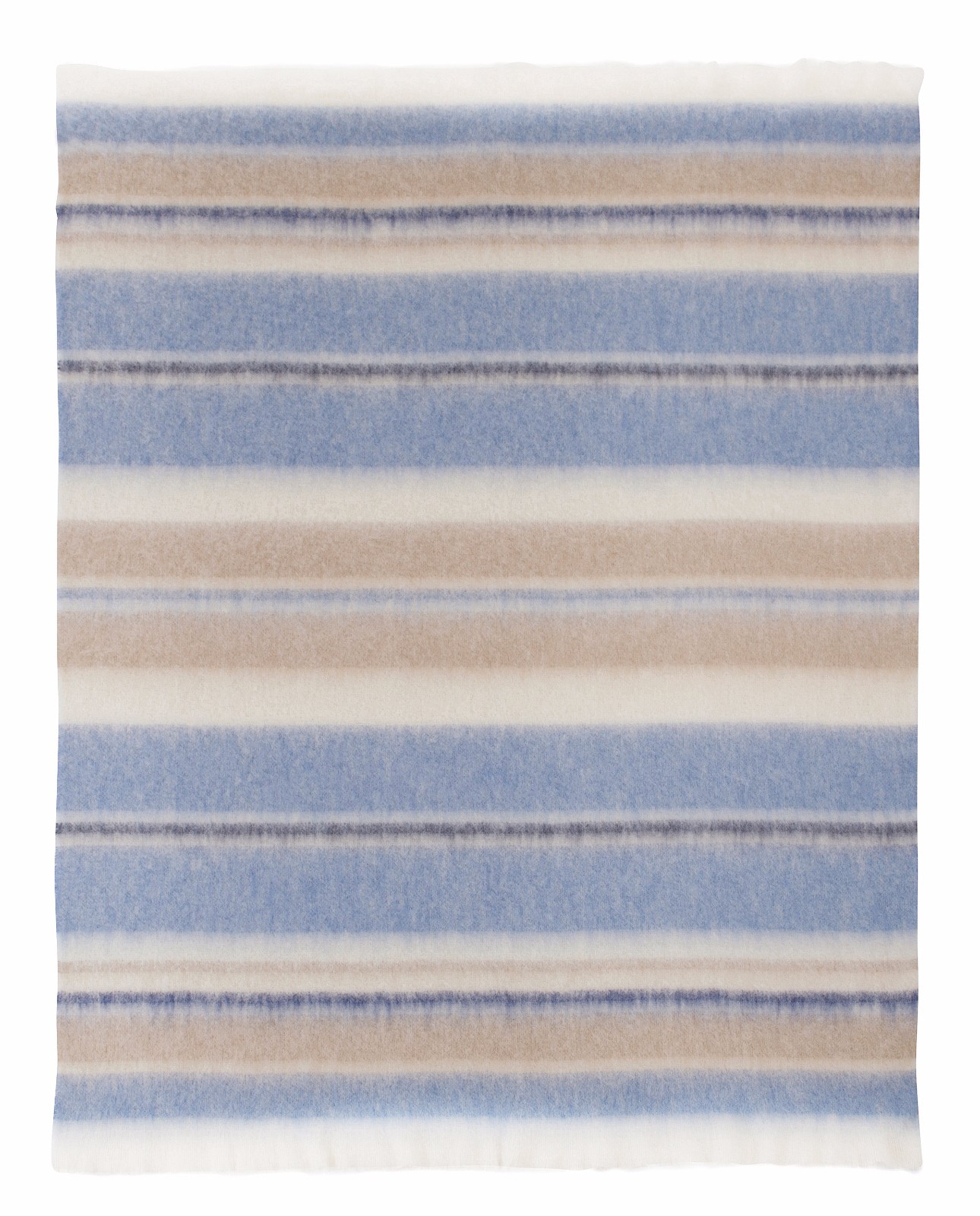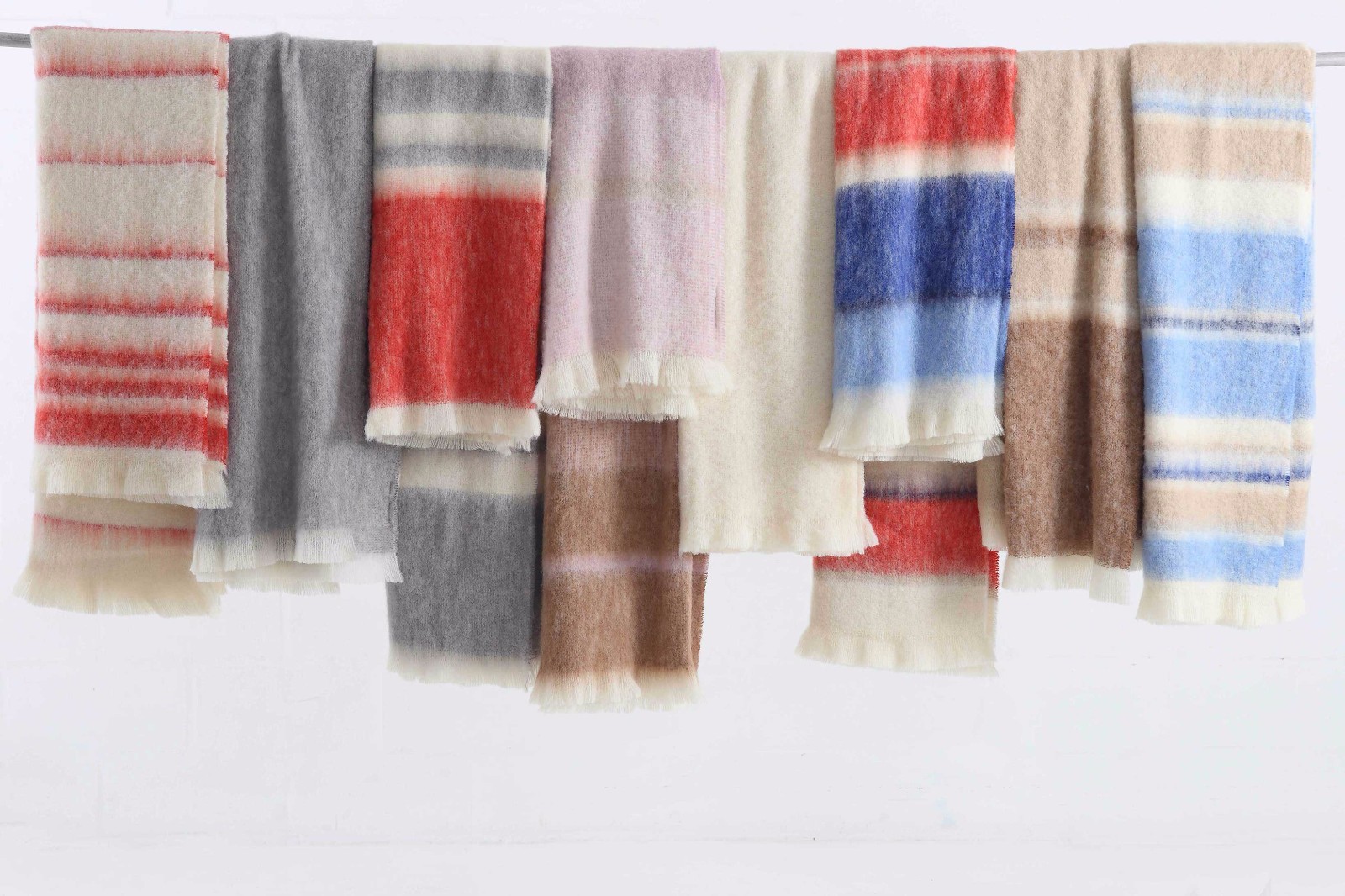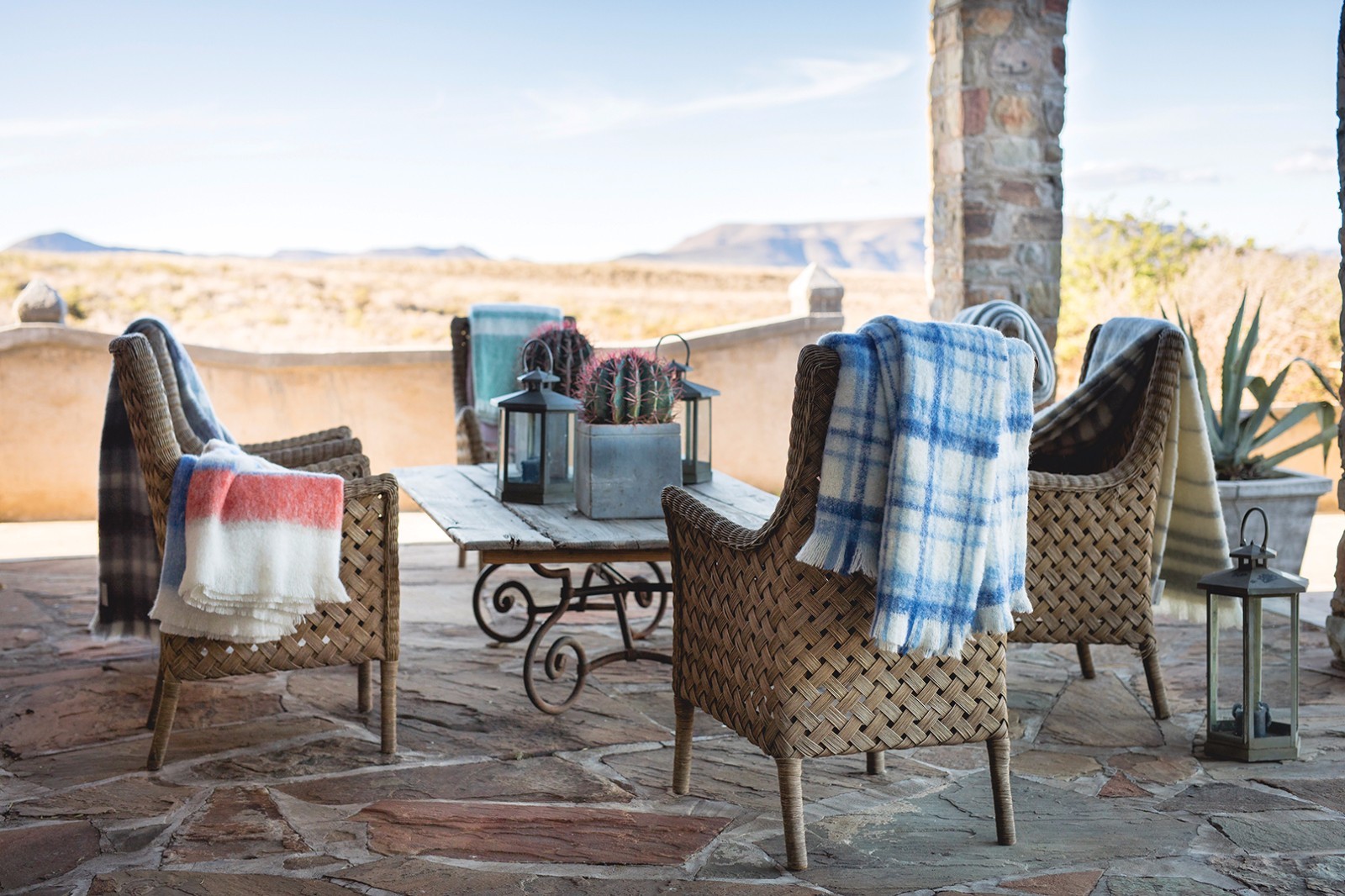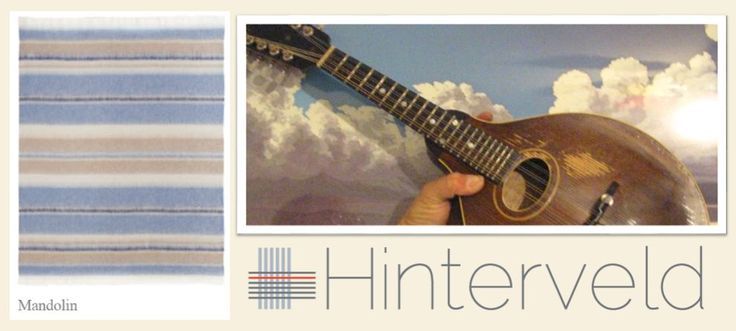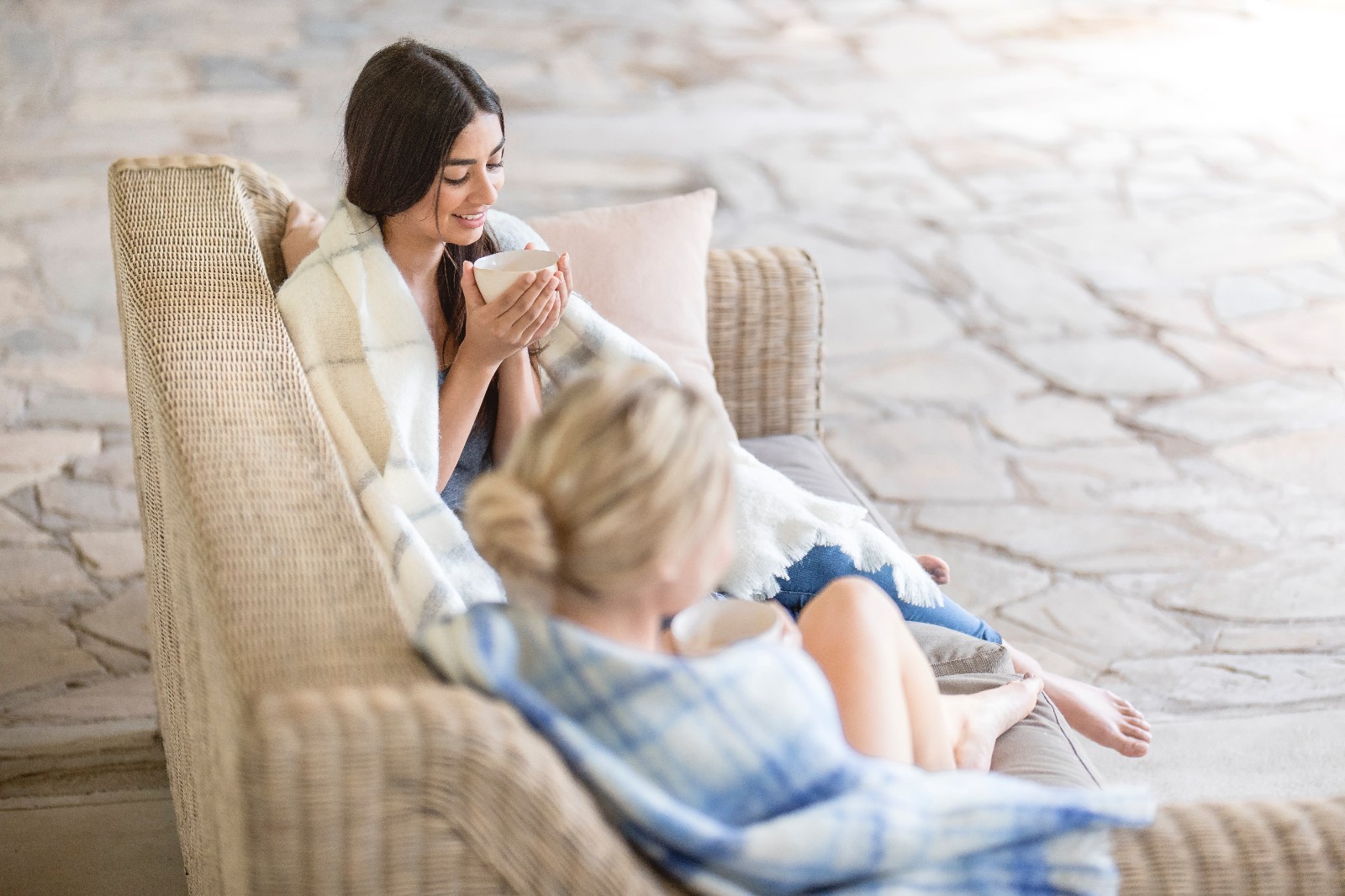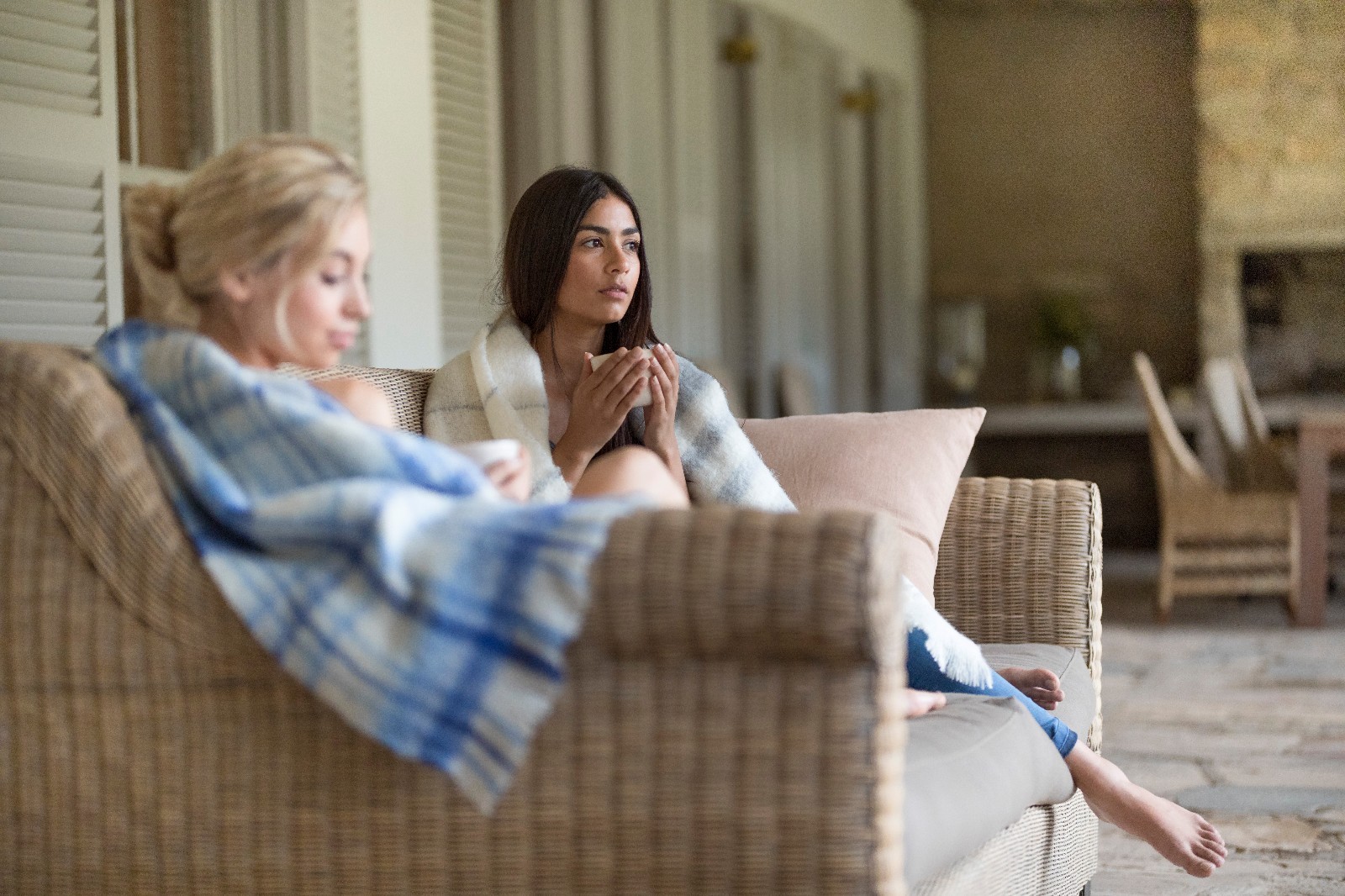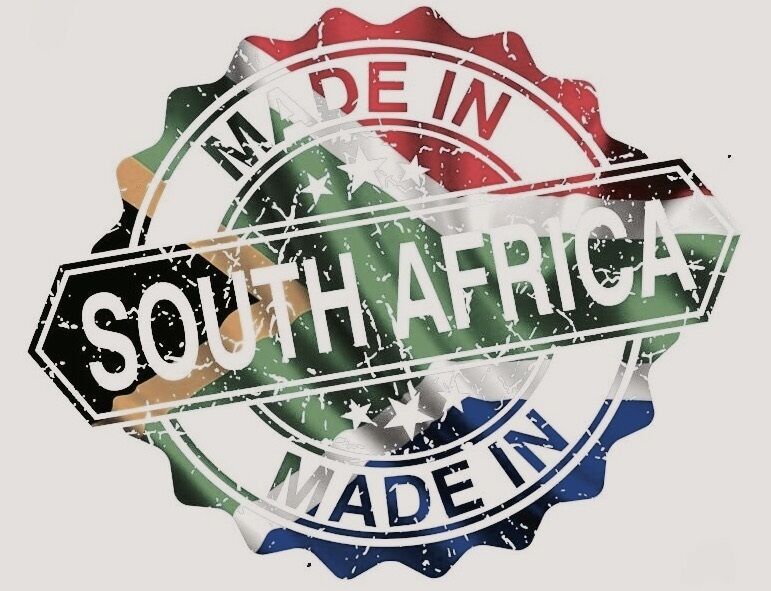 Beautiful Large Rhapsody Mandolin Throw / Blanket.
Hand Woven from Baby Alpaca Wool and Silk
LUXURIOUS, EXCLUSIVE, IMPORTED & AUTHENTIC
 A HAND MADE HINTERVELD PRODUCT BROUGHT TO YOU DIRECTLY FROM AFRICA!
INSPIRED BY THE ICONS, CULTURE AND LANDSCAPES OF AFRICA
Hinterveld products are one of the World's most sought after blankets and fashion collections. This item is hand selected and imported for discerning buyers and collectors.
An exotic blend of natural fibers including Baby Alpaca, Silk, and Wool, creates a beautifully soft handle in a range of natural color tones that depict sandy browns, veld greens, sunset reds, mountain blues, and dove greys.  These elements form a rhapsody of light and warmth, bringing a sense of symphony to any room.
Skilfully hand-made by South African artisans in the Cape Province from an intimate blend of Baby Alpaca Wool and Silk. Hinterveld products are sought out by visitors to South African who are looking for the highest quality authentic Mohair and Karoo Wool products. These blankets and scarves are very exclusive and usually cannot be purchased unless travelling to South Africa.
Hinterveld products are some of the most well-known and highest quality home products in the world. Materials are sourced from remote parts of the Karoo, a desert area in the South African Cape that is known for its dramatic landscape and harsh climate. The Hinterveld luxurious, unique and rare collection is made from some of the world's most precious and most natural fibers.
A Hinterveld item is a perfect gift for the highly discerning person that appreciates unique quality, beauty and authenticity!
Details:
This beautiful throw is 130 cm x 180 cm (51 inches x 71 inches or approx. 4 ft x 6 ft) 
Product weight +/- 655 grams
It is made from 62% Baby Alpaca, 19% Wool, 10% Silk and 9% Nylon
THE HINTERVELD STORY 
The Hinterveld story is one shared by many... a story of constant pursuit for perfection. From distant parts of the Karoo comes the fleece of the Angora Goat; Mohair - shorn by generations of farmers then continuing its journey of refinement at the Hinterveld Mill where this raw fiber is transformed, along with other precious natural fibers such as Karoo Wool and Baby Alpaca, into one of the world's most sought after blanket and fashion collections. 
The Hinterveld weaving mill in Nelson Mandela Bay, South Africa, is devoted to the production of the finest quality Mohair and other natural fiber products, paying homage to this age-old process. Remaining true to this artisan craftsmanship, Hinterveld forms part of a 150-year-old family owned business, merging generations of Mohair history and industry knowledge.
We guarantee that you will not be disappointed with the material and craftsmanship in this item! 
This throw is sure to bring much joy from daily use and is a wonderful, authentic and artistic piece for your home. 
Froo Frooition www.froo.com | selling manager applications, eBay design, eBay store design, eBay shop design, eBay template design, eBay listing design
---
Share this Product
---
More from this collection